Bring the whole family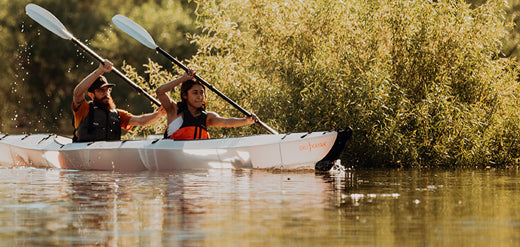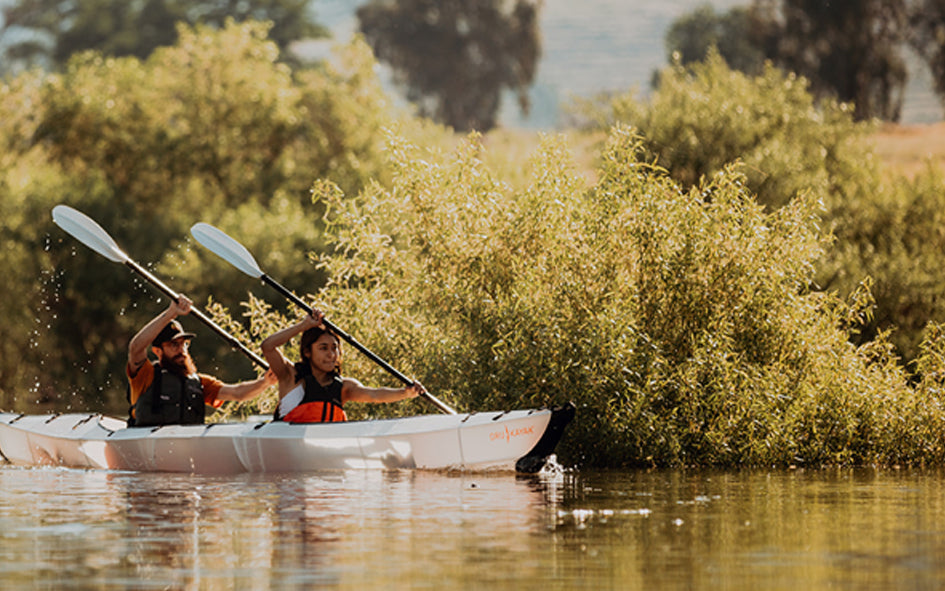 Haven is for 1 or 2
The Haven is a flatwater with an easy entry open cockpit. It converts from a 16ft single paddler to a two person tandem kayak - but it can fit up to 2 adults and 2 small children. It features a universal track system to hold accessories. It is the most stable kayak in the entire
Oru line up.
Learn more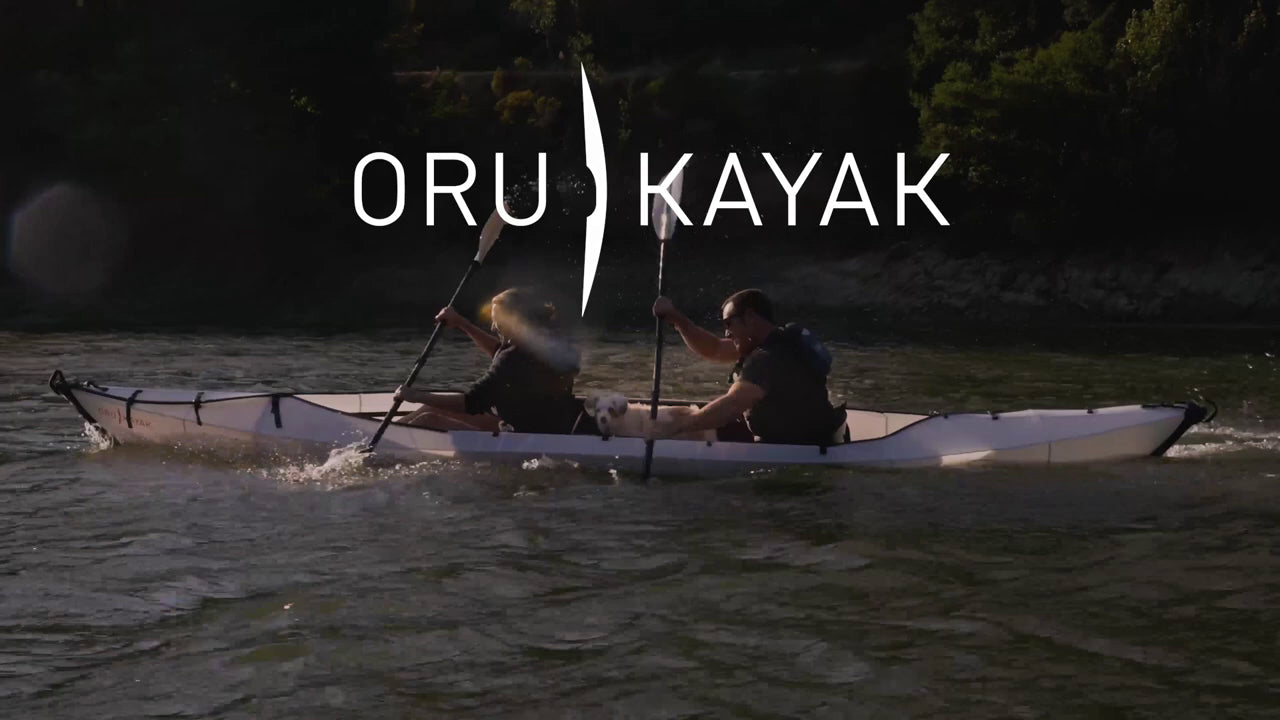 Meet the Haven TT
BEACH LT:
Stable & Smooth
Performance & comfort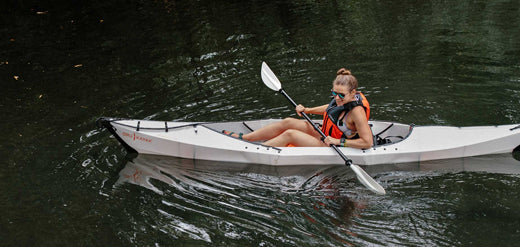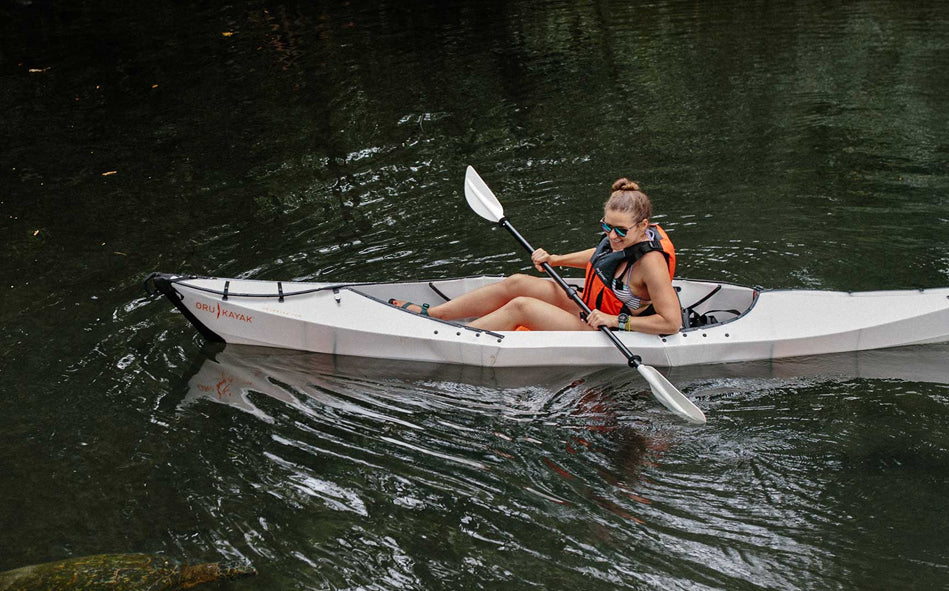 Beach is for cruising
The Beach LT is perfect for fun, easy, and casual paddling. Its stable hull shape and spacious cockpit make it ideal for beginners and recreation, without compromising speed and agility on the water. Take it out for day trips, picnics, and mellow paddles on smooth water.
Learn More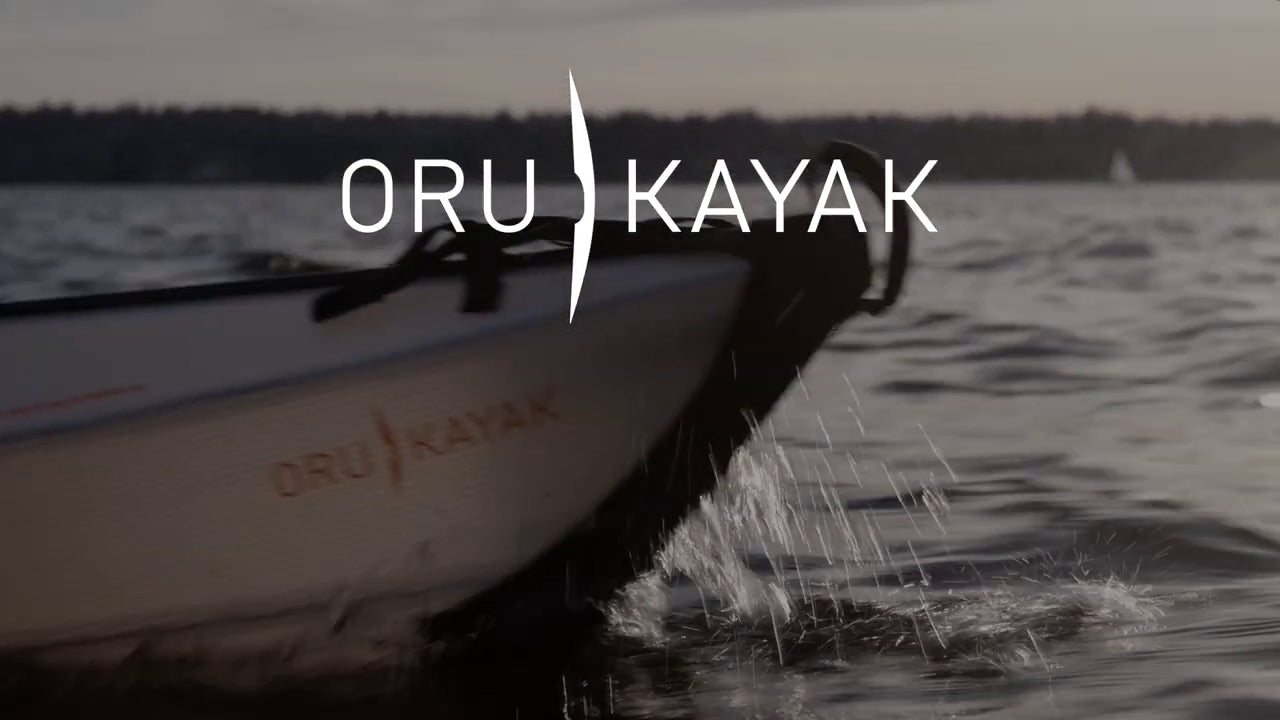 Meet the Beach